---
The Federal Republic of Nigeria has started transferring money to the citizens of the country. This was announced by the Minister of Humanitarian Affairs, Diaster management and Social Development.
Good news right? Yes, but there is still something you need to know about the money transfer which is: Not Every Nigerian Will Get The Money.
Federal Government said that the money she is transferring is solely to the poorest people in the Country. Which implies that if you are among the middle people in the Country financially you will not get any credit alert from Federal Government.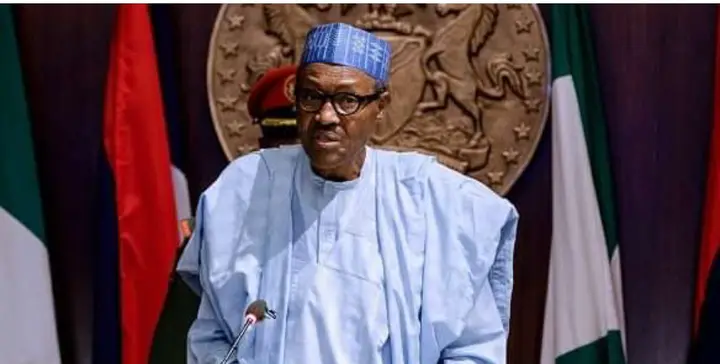 Her words are clear, she said the poorest, even if you are poor but not the poorest you will not get the money.
So if you want to get credit alert from the Federal Government of Nigeria you have to be the poorest, if you are not the poorest there is something you can do, Guess what? you can pray to God to make you the poorest (Lol).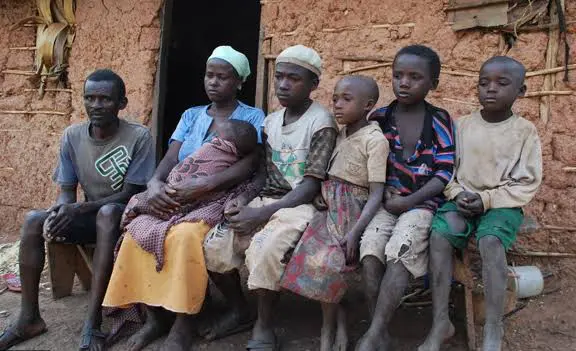 Don't mind me joor, what's your opinion on this? Comment below and don't forget to share.
Also Read: My Newlywed Husband Cannot Perform In Bed. What Should I do?
Also Read: Ladies Showcases Their [email protected] On Twitter Over [email protected] Thread (See Photos)
---
---