---
This is the update from the Nigeria Centre for Disease Control (NCDC) on Sunday, April 5 2020.
NCDC tweeted the list of states with Coronavirus and how many people infected by the virus in each state respectively on Twitter @NCDCgov
With the report from NCDC, coronavirus tolls haves now soared to 232, 33 Discharges and 5 Deaths in the country shared across thirteen states and the FCT.
As at 9:30 pm, 5th April 2020 below is the Coronavirus statistics in Nigeria.
Confirmed Cases: 232
Deaths: 5
Discharged: 33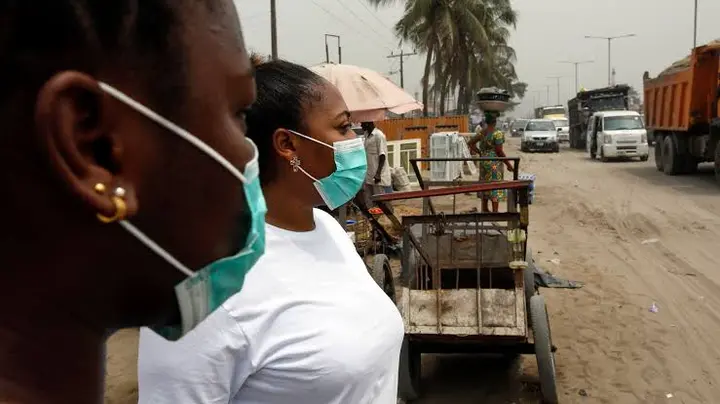 Now The List Of State With Total Number Of People With Coronavirus So Far.
- Lagos State has the highest number of reported cases of nationwide, her reported cases are total of 120.
- The Federal Capital of Nigeria (Abuja) has total number of 47 reported cases.
- Osun State has total number of 20 reported cases.
- Oyo State and Edo state has the number of 9reported cases respectively.
- Bauchi state has the total number of 6reported cases.
- Akwa Ibom state and Kaduna state has 5reported cases respectively.
- Kaduna State has total number of 5 reported cases.
- Ogun state has 4 reported cases.
- Enugu State and Ekiti State has 2 reported cases respectively.
Rivers State, Benue State, and Ondo State has 1reported cases each.
Please noted that these statistics are not constant, they can change anytime, any day.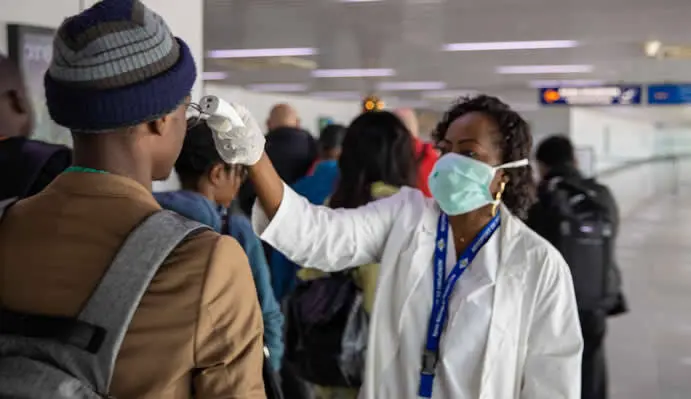 Also Read: Pretty Lady Commits Suicide After Her Boyfriend Broke Up With Her (Photos)
---
---